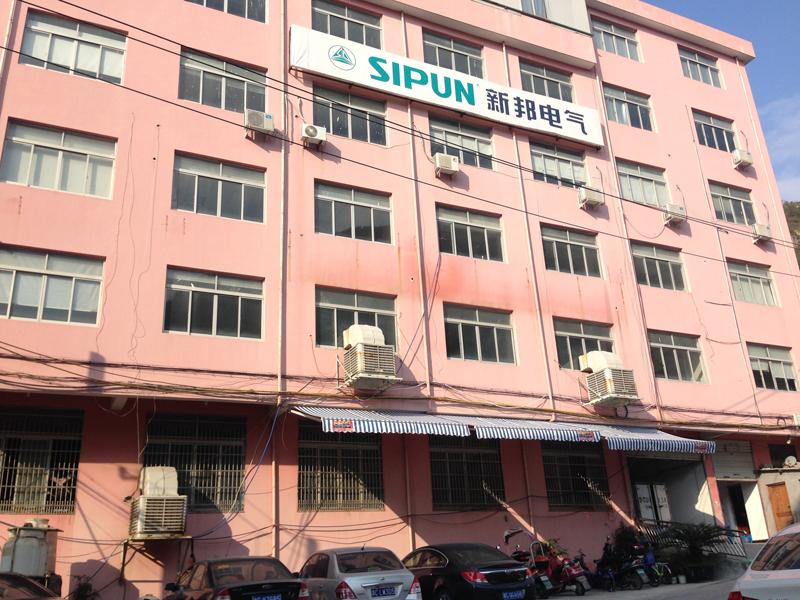 Zhejiang Sipun Electric Co., Ltd. is a professional manufacturer of terminal blocks. We manufacture high quality terminal blocks and provide customers with reliable and affordable electrical connection solutions since 2002. The Sipun terminal blocks have a good reputation in China and are exported to Southeast Asia, the Middle East, Europe, the United States and other international markets. If you are looking for a new brand to open up the local market, we will be your best partner.
Zhejiang Sipun Electric Co., Ltd. has received ISO9001 certification. The relevant SIPUN's products have various approvals including CE, EX, VDE. The materials used for manufacturing din rail terminal blocks compliant with RoHS standards set by EU.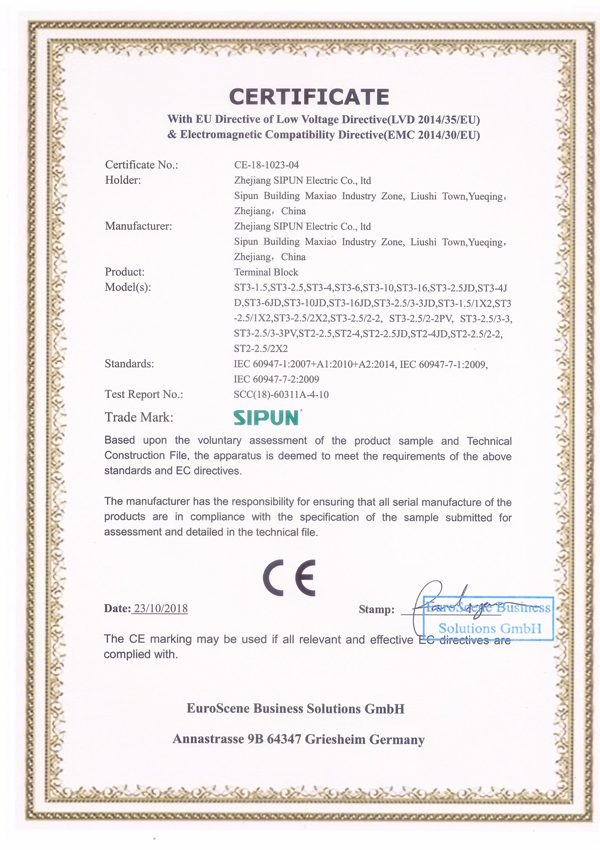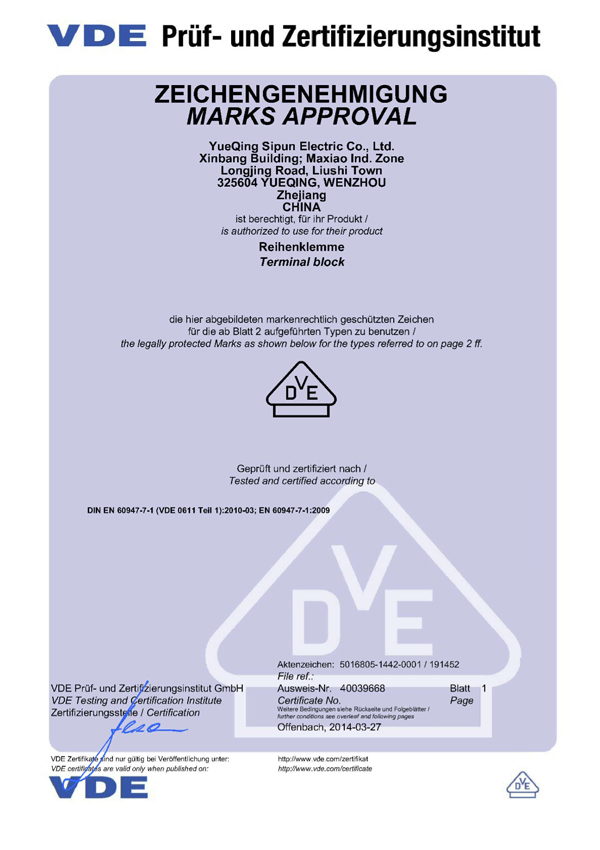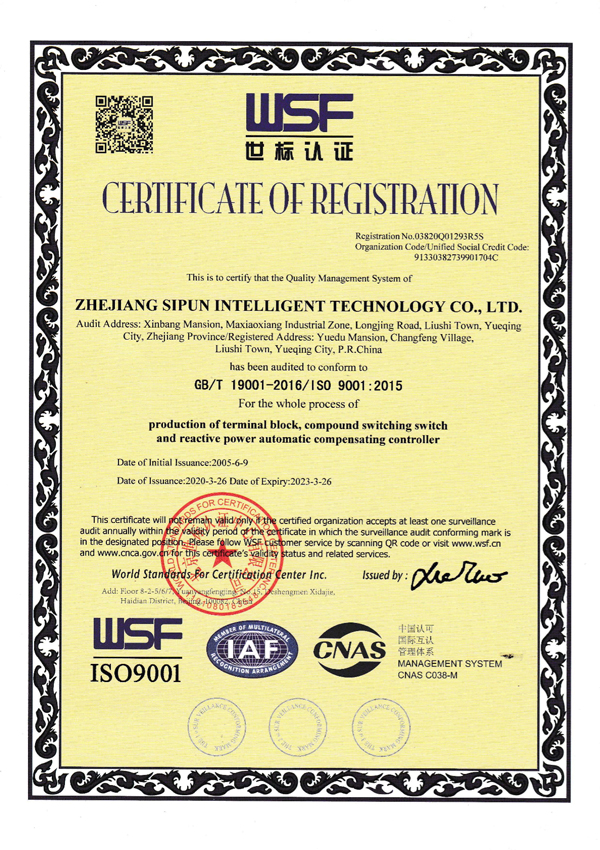 Our products have been exported to more than 50 countries and regions, used in many industrial sectors such as
Industrial automation, Railway transportation, New Energy and Equipment Manufacturing.
Our goal is to provide the best products and services at the best price to help our customers win the market. We have independent mold workshop, injection workshop, automatic processing workshop, assembly workshop and supporting inspection process to ensure that we can provide products that meet customer requirements in a very short time.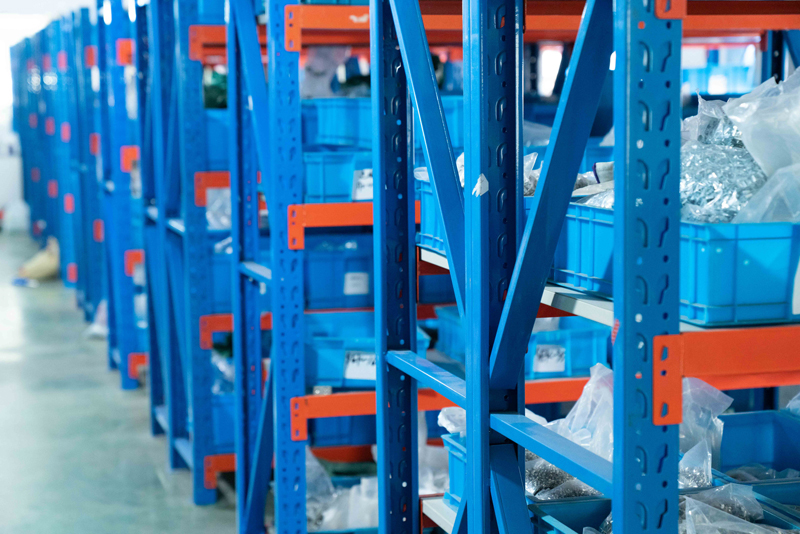 We also provide OEM/ODM customization services. Send us your demands,
and we will be happy to provide our suggestions.